Every day, people need to come to their bathroom. A comfortable bathroom surrounding give you the good mood. It is very important to own a comfortable toilet,wash basin, shower, faucet and so on. Then how to choose the bathroom products? Do you have the idea? In fact, different countries,the standards are different.
Such as the the toilet, North America and South America, their choosing are different. North American prefer the siphonic toilet, one-piece toilet and two-piece toilet are almost all siphonical. The water used are also strict, they are water saving. They also need cUPC certified and watersense certification. Saving water can help some customers better afford to pay their water
We AOTEER produce the water saving toilets since 15 years ago. And some of our products are cUPC certification. They can help to use less water. We have cUPC toilets, the water consume is 4.8LPF(1.28GPF) , some even 3.6LPF. As we know, the useful water is less and less, it is our human's responsibility to save water so that our descendant can have enough water to live. Do you agree with it?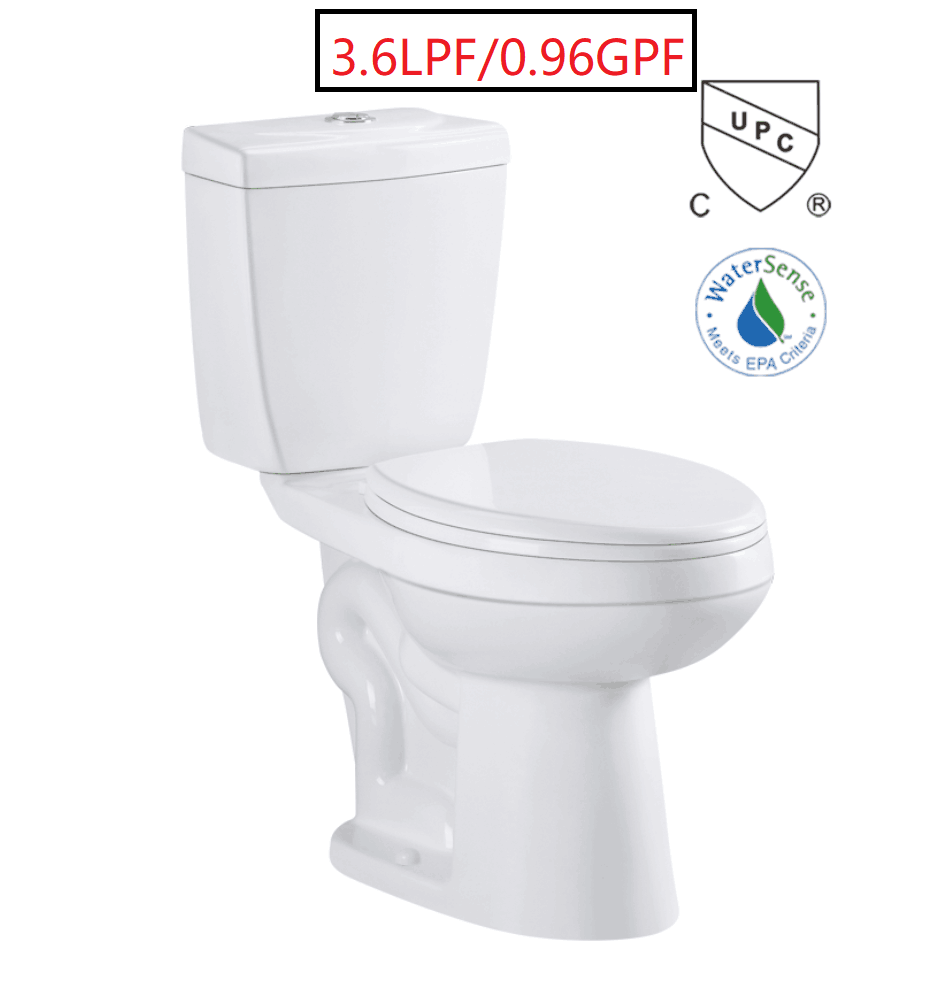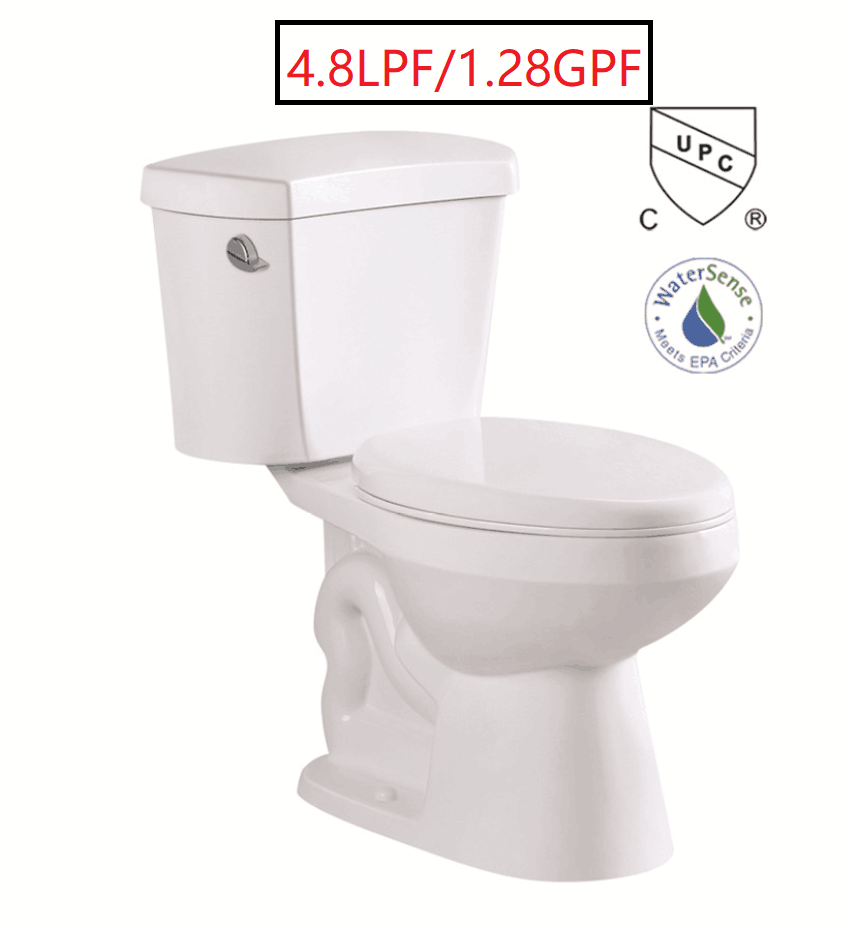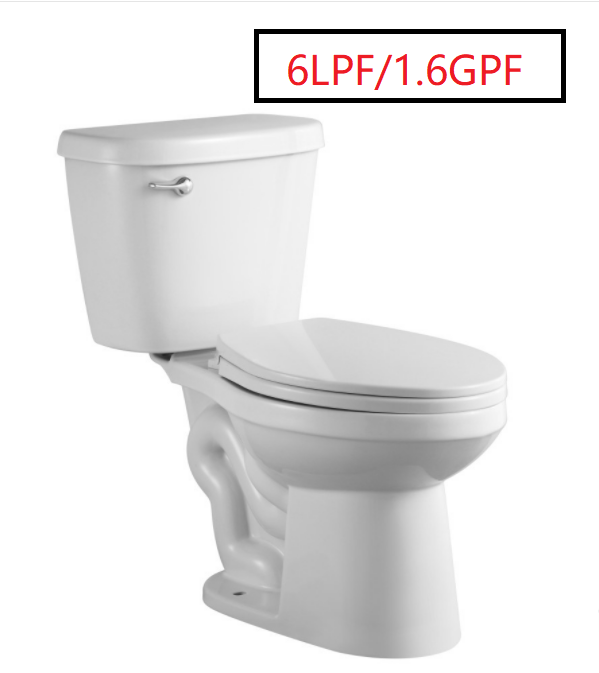 Such as in a family, one person everyday use the toilet at least 5 times, and a family of four, then the total use of toilet is 20 times.
If using a 4.8L toilet compare with the 6L toilet, then they can save 24L water/day, and 720L water/month, that is 8640L, this is not a small figure.
If using a 3.6L toilet compare with the 6L toilet, then they can save 48L water/day, and 1440L water/month, that is 17280L, have you ever consider of it?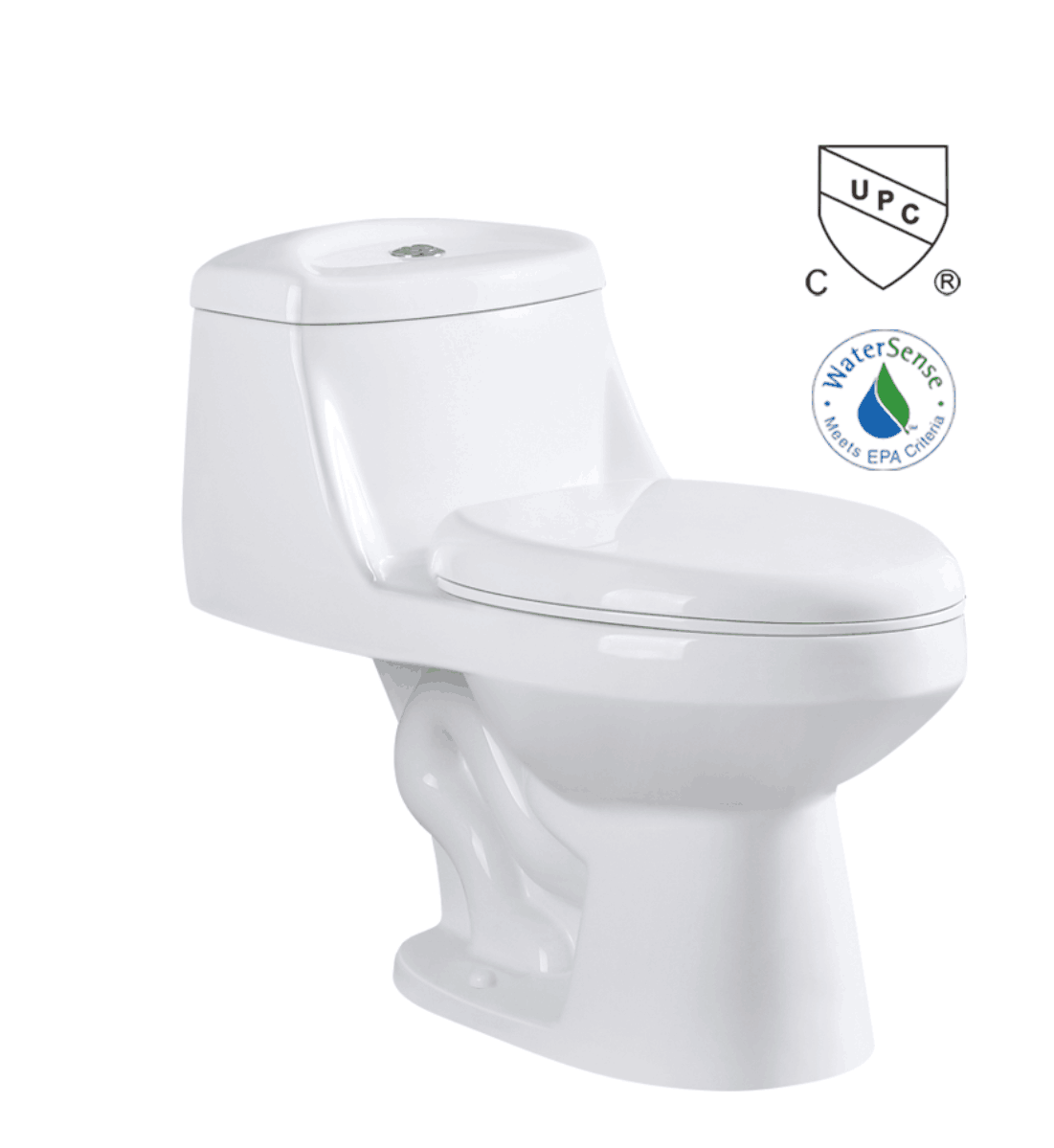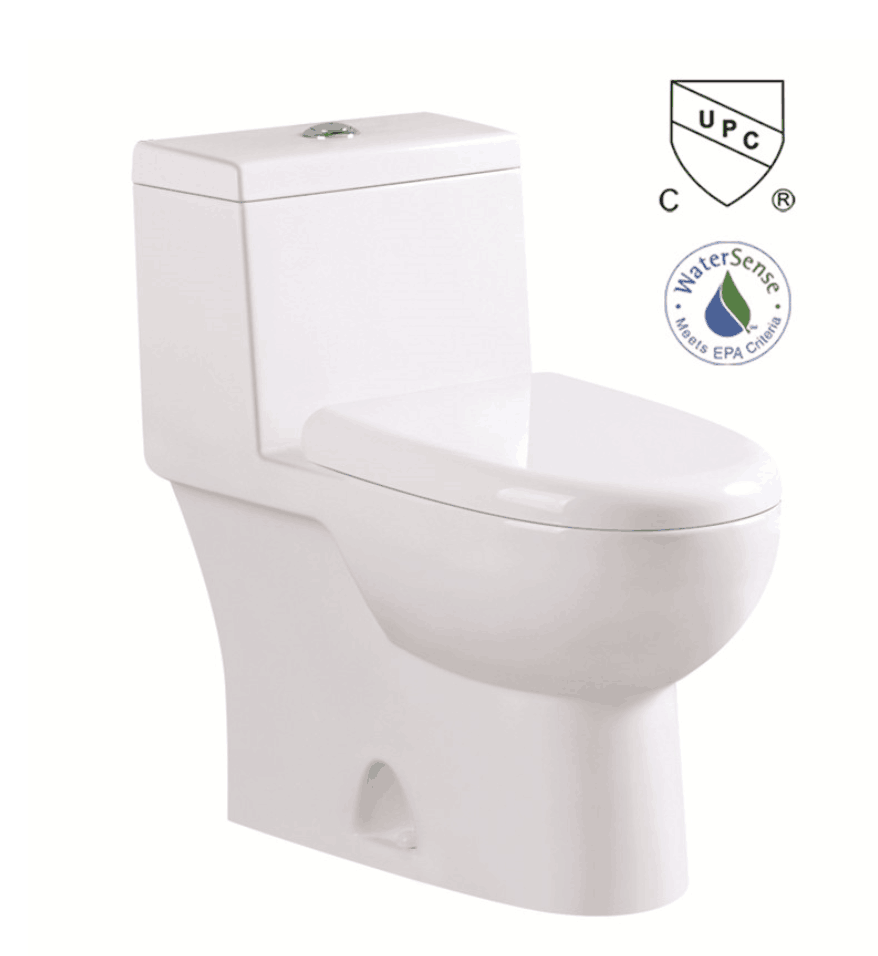 The from the praticability of the toilet, how can we choose the comfort toilet? I think it should be easy to clean. The Skirted Toilets, is better the the trap exposed.You will find it more easier and faster to clean it when you are doing the house cleaning.
Another way of choosing the toilet, is from the length of the toilet bowl. The elongate bowl will be better than the round toilet bowl.The length of the elongated bow is 42cm, 18-1/2". The round toilet bowl length is 42cm, 16-1/2". If your bathroom space is big enough, you can choose the elongated bowl. The round toilet bowl is smaller, and can save space. The bowl height is also another important factor to consider. The tall, old and disable people are difficult to sit on the normal height of the toilet(the height is about 38-39cm), it will make them difficult to sit down and stand up. If you install the comfort height toilet, then it will be more comfortable when you are using the toilet.
All in all, we can now have a clear idea of how to choose the toilet. I prefer the skirted bowl ADA toilet. How about you?
---
Post time: Nov-22-2021